Dean's Message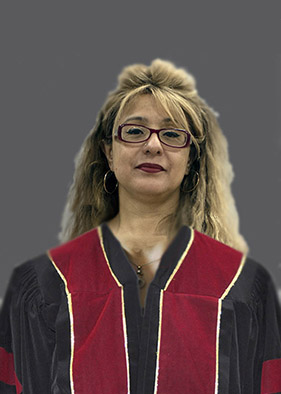 It is my pleasure to welcome you to the Faculty of Arts and Sciences at the Middle East University (MEU). Over the past years, MEU has been making steady progress and growth; we are committed to making it sustain this growth. The Faculty consists of four departments: the Arabic Department, the English Department, the Political Science Department and the Department of Basic Sciences and General Studies. The drive of the degree granting departments will continue to be on preparing students in these fields in order to meet the requirements of an ever-changing job market. The departments will also help students discover their own talents and achieve the priceless satisfaction that comes from lifelong learning.
Highly-qualified faculty and staff are encouraged to inspire students to leave the ordinary behind and achieve the extraordinary. This way, they produce future leaders who understand the challenges of time and make positive contributions to local and national prosperity. This empowers graduates to succeed as future leaders, professionals and citizens.
To achieve this mission we are all encouraged to adhere to our core values of collaboration, innovation, teamwork, leadership, and openness, all within an environment of mutual respect and professional ethics.
Dean of Faculty of Arts and Sciences
Dr. Salam Al-mahadin
dean-arts@meu.edu.jo