Department Head Message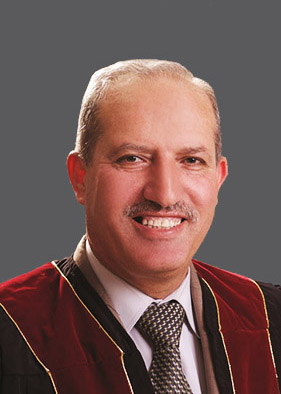 On behalf of my colleagues, staff, and students, I welcome you to the Department of Civil Engineering at Middle East University. The Department offers programs of studies leading to at the degree of Bachelors of Science in Civil Engineering. Our program and venues provide outstanding opportunities for intellectual and professional development. Our outstanding faculty, up-to-date market driven curricula, and first-class facilities coupled with the student-centered learning atmosphere make us one of the leading civil engineering departments in Jordan.
Established in 2009, the Department is involved in education, service, and research programs covering a spectrum of Civil Engineering. The Department concentrates on areas including, structural, transportation, Geotechnical, project management, and water resources & environment engineering. The enrollment in the Department has increased from 60 students in the Fall of 2009 to 518 students in the Fall of 2014.
Head of Civil Engineering Department
Dr. Ayman Awad